Top ten car brands with the best engine performance 2012
In modern times various automotive companies continue to compete to be one of the best brands, one of which is to create a performance of the engine in the car that they produce. According to several surveys were collected from multiple sources as well as the results based on the recognition of a number of car users.
The results proved that the proficiency level of the best car brand engine performance in 2012 are:
1. BMW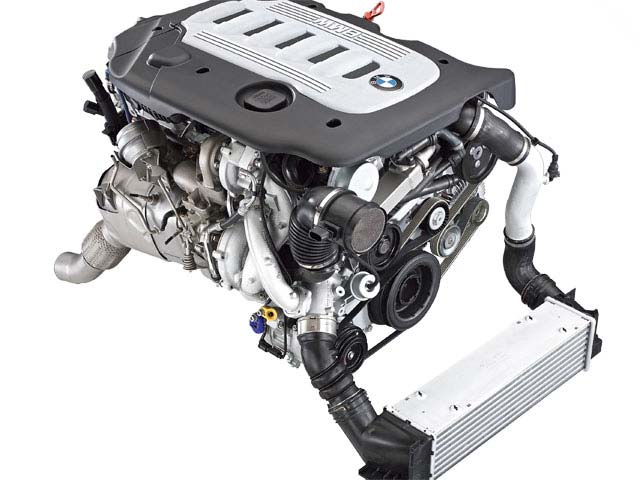 Engine performance from the German car manufacturer is already no doubt. Although the price is expensive but worth the engine performance offered by bmw. BMW proves that they are able for recognition the best-performing engine.
2. Lamborghini
Brand which is a company originally founded by the Italian is widely produced sports cars, certainly with an amazing engine performance. Currently majority of Lamborghini shares owned by Volkswagen AG. It's just the price label brand is be calculated very expensive.
3. Mercedes
Classic touches very attached in all models produced by Mercedes. Certainly does not reduce the engine performance of the cars this German manufacturing production. They were in third place for best engine performance.
4. Audi
Audi is a German car brand, Audi is now owned by Volkswagen AG. The quality of the generated engine performance by Audi also very high. It has been proven since the early decades of the cars began to be developed.
5. Porsche
It seems that in 2012 the top five positions are still dominated by producers cars from germany. This is evidenced by Porsche who occupy the top five for the level of engine performance.
6. Ferari
Position after audi followed by Ferrari, no doubt when talking about engine performance produced by the Italian car manufacturer. Ferrari car engine to be able to accelerate the vehicle darted very rapidly. Although the price is very expensive brand label but does not detract from the user's interest sports cars.
7. Honda
Honda has proven many times to be a manufacturer of cars with a good engine performance. In Japan, Honda tops the list for engine performance.
8. Volkswagen
Volkswagen is one of the major manufacturing group in Germany. The development of their machines performance, are also growing well.
9. Rolls Royce
Rolls royce is a original British car brand. Rolls royce has a class of its own, being able to combine the comfort and engine performance.
10. Buggati
Occupying the top 10 for the performance of the engine in 2012. Their brand got popular with the Bugatti veyron presence capable of darted at incredible speeds.